You're Looking For ?
Get the latest digital marketing insights and future trends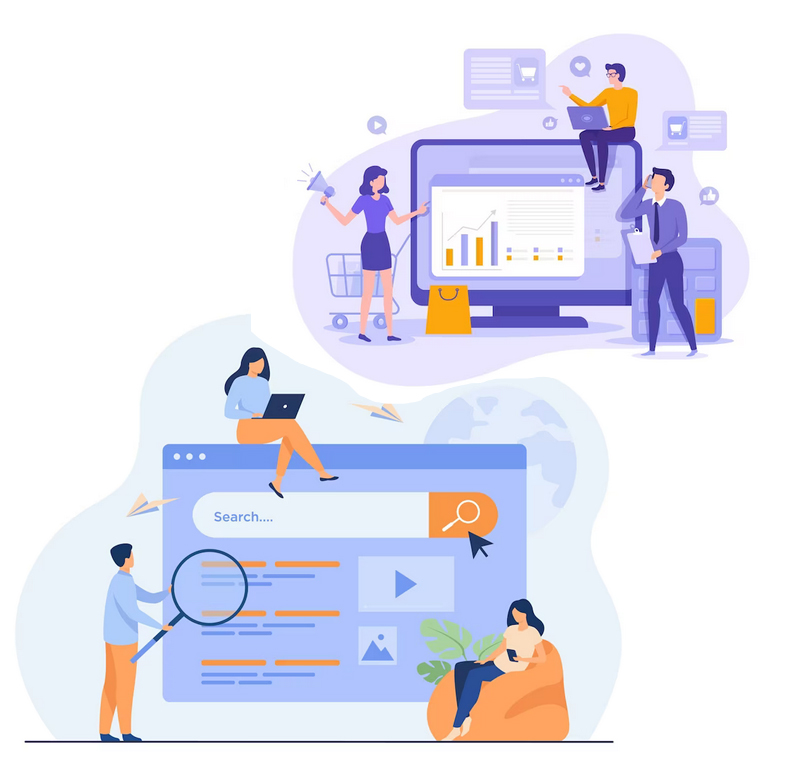 Best Digital Marketing Agency In Kochi
Digital Marketing Company In Kochi
Become customer by contacting us today
Design Sages is a full-service design studio provider of web, graphic and logo design services from God's Own Country, India. All our projects are made with
Digital Marketing Company In Kochi
Our Services
Book your FREE Digital Marketing Audit today and we'll show you how to skyrocket your sales over the next 90 days 🚀
Web Development
We have a group of experienced developers armed with a stack of proven technologies in the web developing team which makes us the best web development company in Kochi. We always make sure to stay updated with the latest technologies and the web application which we build is always top-notch.
We code and would ensure the functionality of your website in meeting your specific requirements. For every project, our dedicated team works passionately to satisfy customer needs.


Digital Marketing
We have become the leading digital marketing consultancy in Kerala, India. Our team mainly consists of leading digital strategists, artists and engineers who are passionate about the online business and work hard to achieve and promote your business using cutting edge tools and research. We make use of modern technology and associated parallels like Search Engine Optimization, Content Marketing, Email Marketing, and Social Media Marketing.
Search Engine Optimization
Search Engine Optimization known as SEO is a technique that helps search engines to rank a website higher than the competitor's websites in response to a search query depending upon each site's quality. Our SEO Experts work closely with the customers, identify the business areas and develop the best keywords and optimize the site with appropriate unique content.
Design sages is one of the top SEO Company in Kochi , our SEO experts know how search engines work, what is the search pattern and then they will identify the proper search terms or keywords to draw more business to your website.


Social Media Marketing
Social media is a powerful tool for businesses to reach out to target audiences and achieve their business goals. A great social media campaign intelligently and creatively integrates various ways for getting the desired results. The social media marketing services that DesignSages offer help companies increase their sales, brand awareness, customer engagement, and traffic to the website.
Our social media experts advise smart social media plans, strategically including all the major social media channels such as Facebook, LinkedIn, Instagram, Twitter, Pinterest, and YouTube.
Graphic Designing
Designsages is one of the renowned company for graphic designing and branding. Our designing professionals create a unique and distinctive and eye-catching design which develops a strong impact on your company and brand recognition. Our connoisseur team focuses on working with all the latest tools to make your design most eccentric.
We provide you affordable graphic design packages to help you interact with your respective clients. Our designing professionals are available at any time to provide quality works and accomplish your requirements.


Paid Campaigns
Paid advertising goes beyond just social media ads – If your website is not ranking on the first page of Google results for a search query, then paid advertising enables you to place ads for keywords and bring in high-quality traffic to your website without the work and time investment search engine optimization involves.
For an excellent SEO paid Campaigns for your brand contact Design Sages, the best Digital Marketing agency in Kochi, India
"
"It was a great experience with them.. Thank you so much for your great work and timely delivery."
Biyun
Alacarte Caterers -
"
"Really Good Work Guys.. I am impressed with their expertise, care and attention to each and every minute area to make my dream come true."
Dr.Nevin
Dr.Nevins Family Dental Clinic -
"
"I would like to say that I am very impressed with their work. Many thanks for designing my website. Timely delivery and awesome customer care."
Sachin Bansal
Indiacitywalks -
"
"Timely delivery. Good work. We are very much satisfied with them as they understood our vision, and made our website beautiful than we expected."
Aravind Sreevalsalan
Legend Solicitors -
"
"Awesome work Guys. Your co-operation towards customer is really great. You made my dream come true."
Vinod Joseph
Bluechip Choice -
"
"Well done! The company's development team is highly qualified and their customer support is excellent. I am really happy to recommend them."
Set up a consultation with the best digital marketing agency in Kochi. Are you ready to grow?
Get Free Quote
YOUR DIGITAL MARKETING TRANSFORMATION
AGENCY IN KOCHI
clients
Why Our Clients Love Us


We provide competitive prices and have the professional Digital marketing experts to look your digital marketing needs. All our projects are made with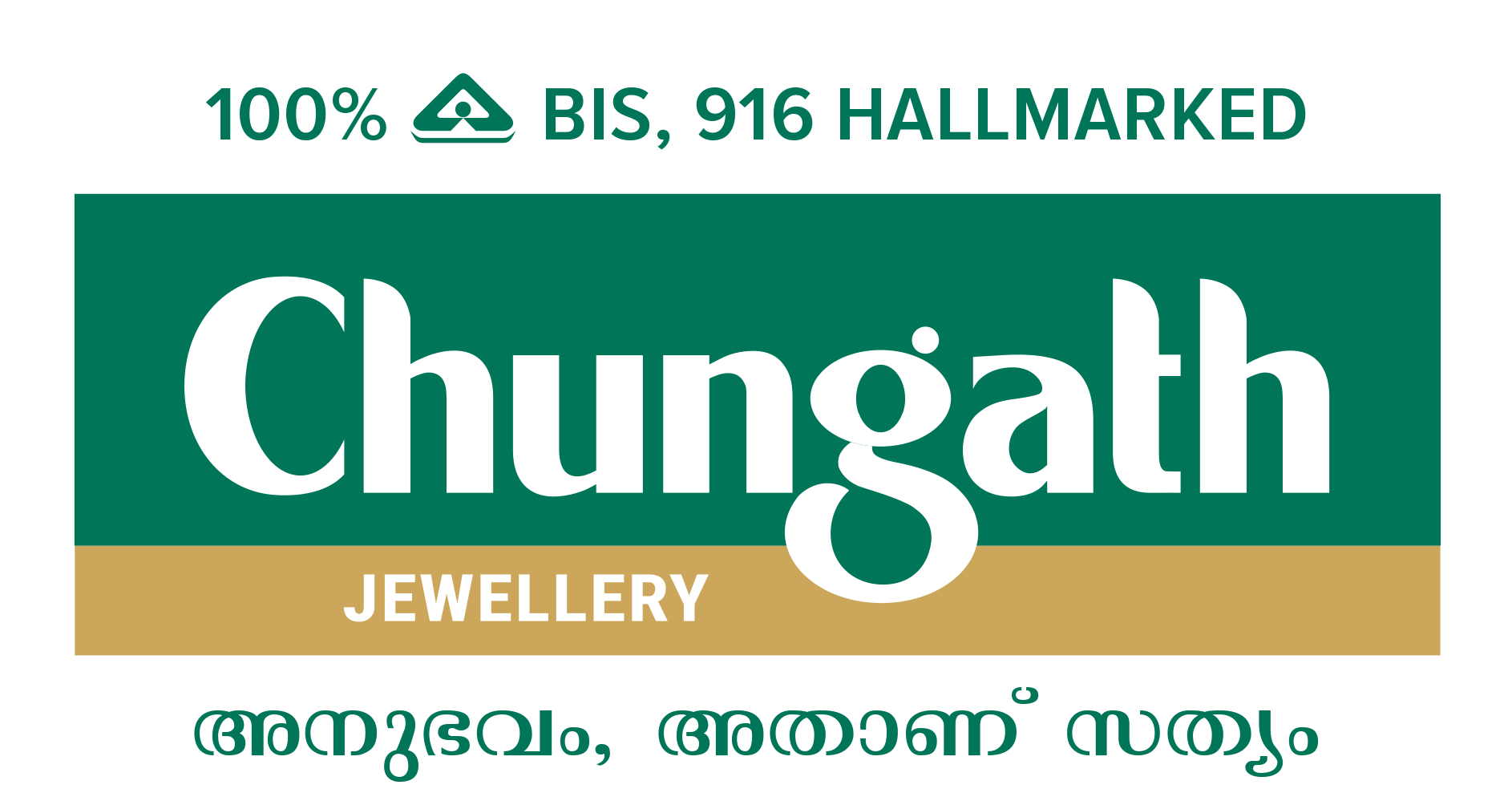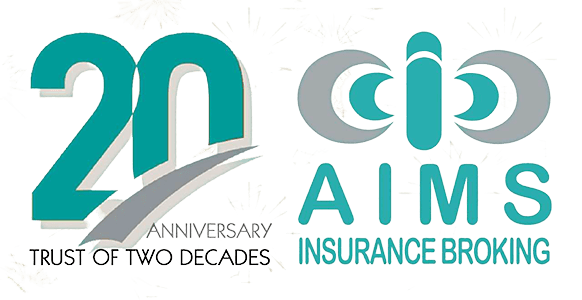 BLOG POSTS
Learn & Grow With Us