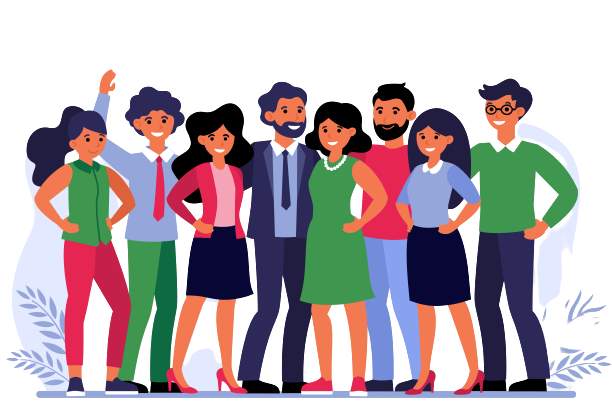 WHO WE ARE
Top Internet Marketing Company in Kochi
We change Your View of Your Business
Design Sages is a full-service design studio provider of web, graphic and logo design services from God's Own Country, India.
Our team has designed top-notch websites for countless businesses. We give more importance to how our clients feel about our work as we mainly aim at delivering our best service by making sure their business objectives and other goals are met. If you are looking for best digital marketing agency In Kochi with endless possibilities, then you are at the right place.
Internet Marketing
Our Vision
Our vision is to become a globally recognized web development company in Kochi and an active organization that is built on trust, teamwork, simplicity, and innovation. We aim to use next-generation technology for implementing software products and services. We strive to meet the expectations of our customers. We also value integrity, commitment, excellence, teamwork, transparency, and satisfaction for our clients and ourselves. To implement, a working environment with the highest standards and ethical practices of the industry and also encourage the values of honesty and integrity among the team members by creating a supportive work culture in the company.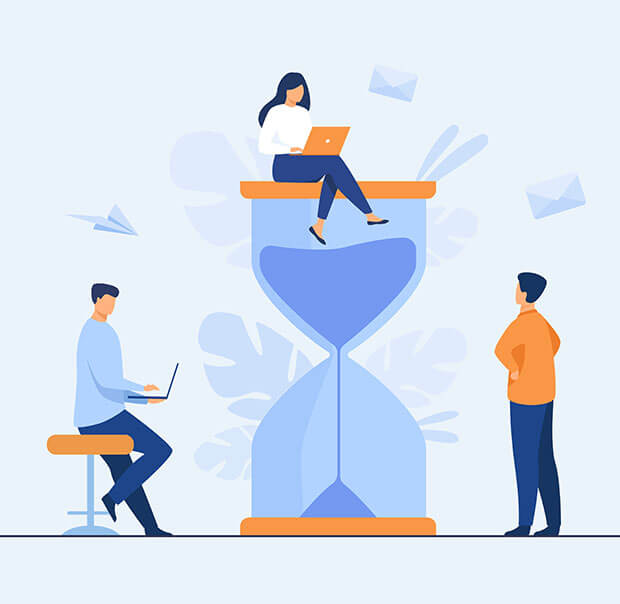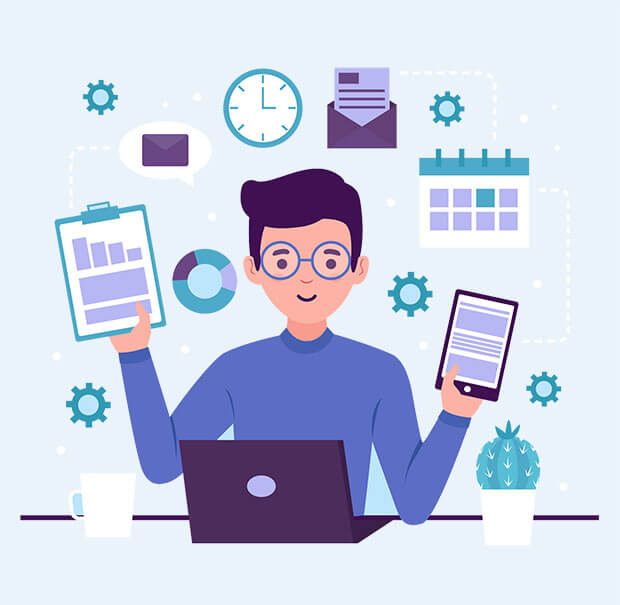 Internet Marketing
Our Mission
Our mission is to create a sustainable working environment that enables the growth of our clients. We understand and address the needs of our clients by developing a relationship with trust in each other. As top SEO company in Kochi, we build a high-performing online presence for your business. We help our clients to implement their ideas into reality with the integration of the most appropriate technology. We aim to remain who we are by being truthful and committed to what we do by pushing our limits to make our clients and end-users happy.

Get a Free Quote
Get Real Results With The Best Internet Marketing Agency in Kochi!
"
"It was a great experience with them.. Thank you so much for your great work and timely delivery."
Biyun
Alacarte Caterers -
"
"Really Good Work Guys.. I am impressed with their expertise, care and attention to each and every minute area to make my dream come true."
Dr.Nevin
Dr.Nevins Family Dental Clinic -
"
"I would like to say that I am very impressed with their work. Many thanks for designing my website. Timely delivery and awesome customer care."
Sachin Bansal
Indiacitywalks -
"
"Timely delivery. Good work. We are very much satisfied with them as they understood our vision, and made our website beautiful than we expected."
Aravind Sreevalsalan
Legend Solicitors -
"
"Awesome work Guys. Your co-operation towards customer is really great. You made my dream come true."
Vinod Joseph
Bluechip Choice -
"
"Well done! The company's development team is highly qualified and their customer support is excellent. I am really happy to recommend them."
Book Now And Get A Free Consultation